When it comes time to sell your home you want the best price and the most favorable terms. There are countless marketing choices, legalities and details that go into a sale.
When I market your property you receive my customized approach, personalized just for you. I will support you in all facets of marketing from preparing your house to sell, to printed and internet advertising.
I am a licensed experienced professional with specialized skills. Here are the many benefits you receive when working with me.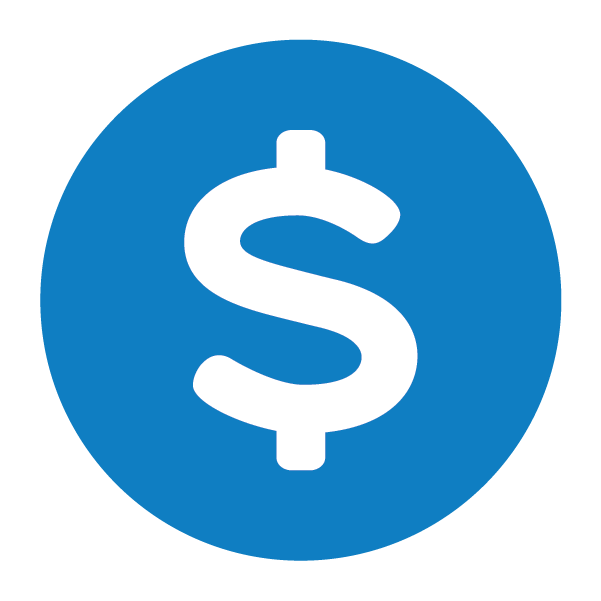 I know the market and will assist you in setting the right price.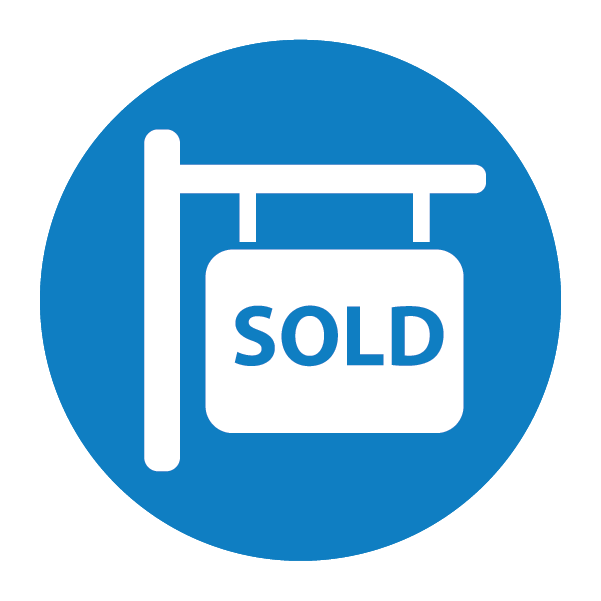 I also know what buyers want and the monetary motivation that will encourage the sale.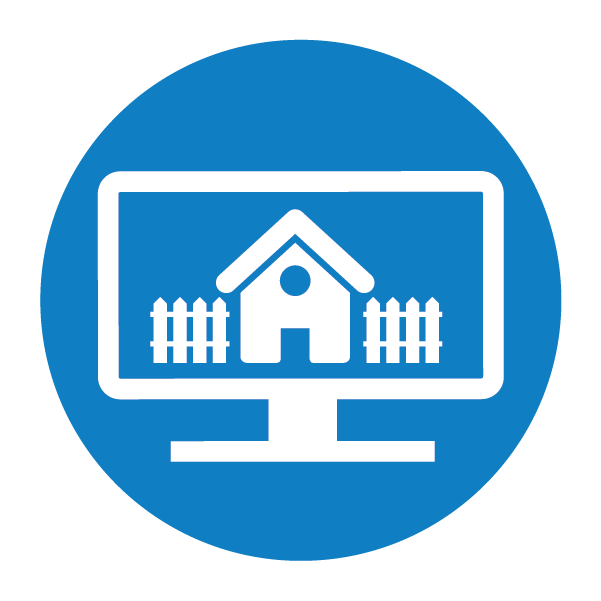 I am a member of the multiple listing service (MLS), a service that enables me to present detailed information about your home to the thousands of other agents helping buyers.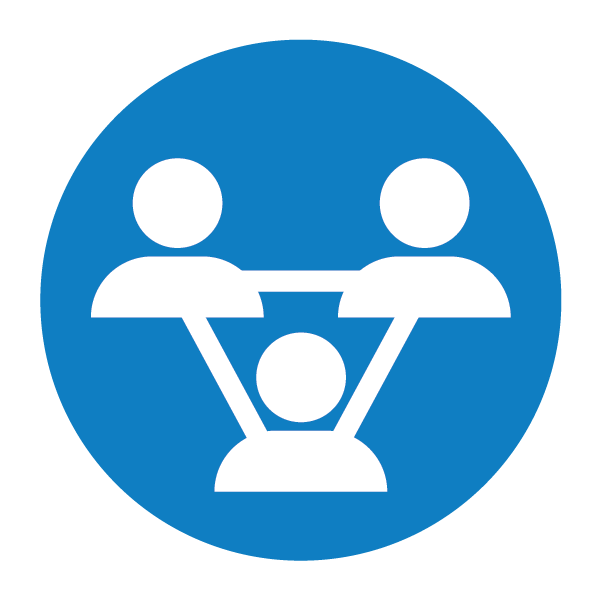 I will increase the amount of qualified buyers for your home because RE/MAX's national referral system gives me access to the sizeable number of people who move each year.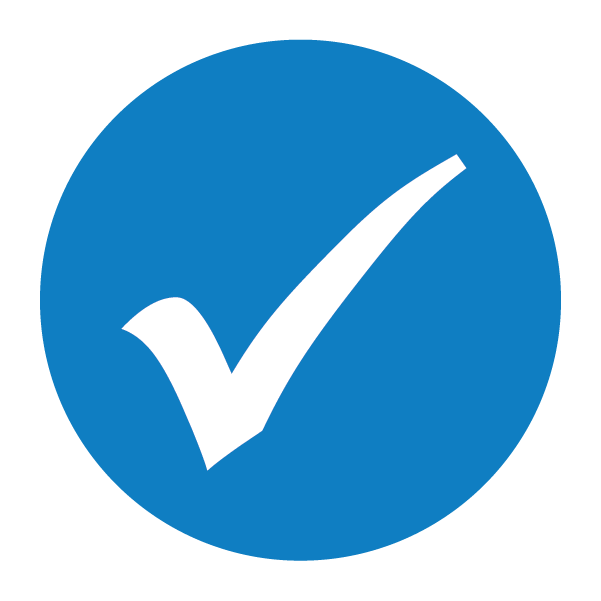 I know how to swiftly separate the qualified buyers from the unqualified. Your home is shown only to serious buyers, which saves you time.
"I thoroughly enjoyed working with Gaye! She has an excellent understanding of the market! My house sold in less than a week for more than I ever expected. If I were ever in the market to sell or buy a house again, she would be the first person I would call!."
~
Sarah L.
Subscribe To My Newsletter
---
By signing up you will receive my monthly e-newsletter on real estate and home ownership topics.
I respect your privacy. I will never share your email address. You can unsubscribe at any time.