When it comes time to buy a home, finding the right one in the right neighborhood at a cost that fits your budget is not an easy job.
I am a licensed experienced professional with specialized skills. Here are the many benefits you receive when working with me: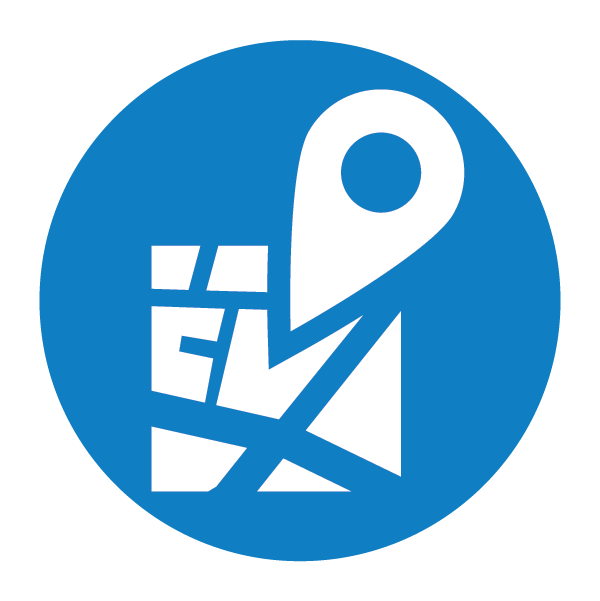 I know the local market and can focus in on the areas that have the greatest possibilities for finding a home at the price you want.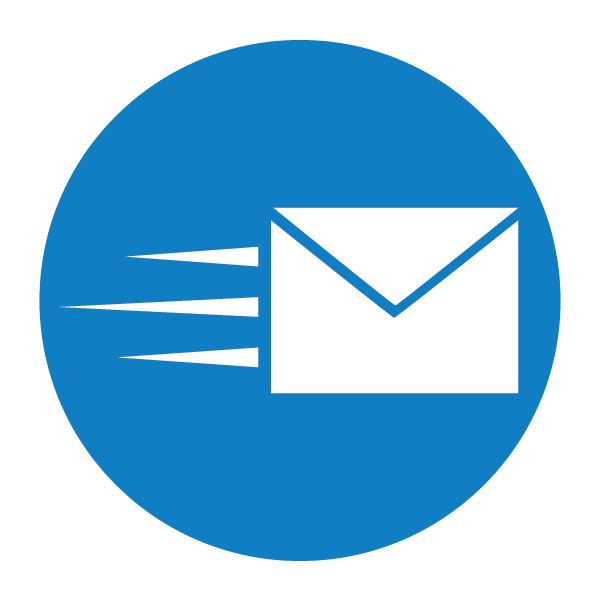 I will organize, expedite and get documents to the appropriate places for you to save time. Homes that don't meet your specific needs are removed.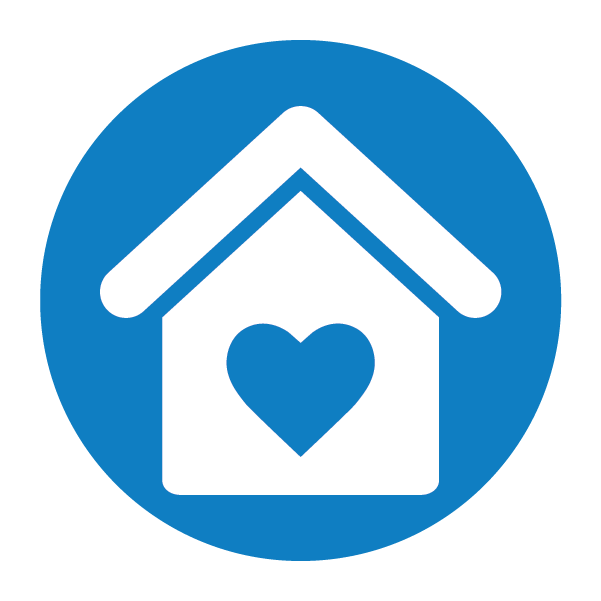 I will make appointments, preview homes with you, and help you determine which homes best fit your needs.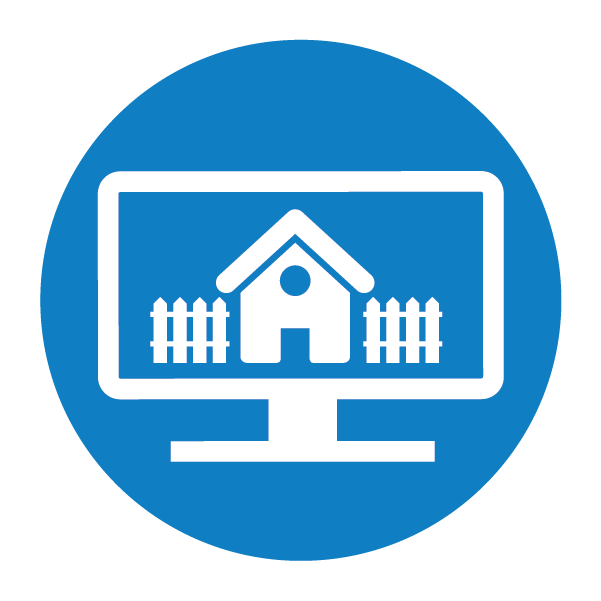 I have access to the multiple listing service (MLS), a service that provides access to thousands of homes for sale.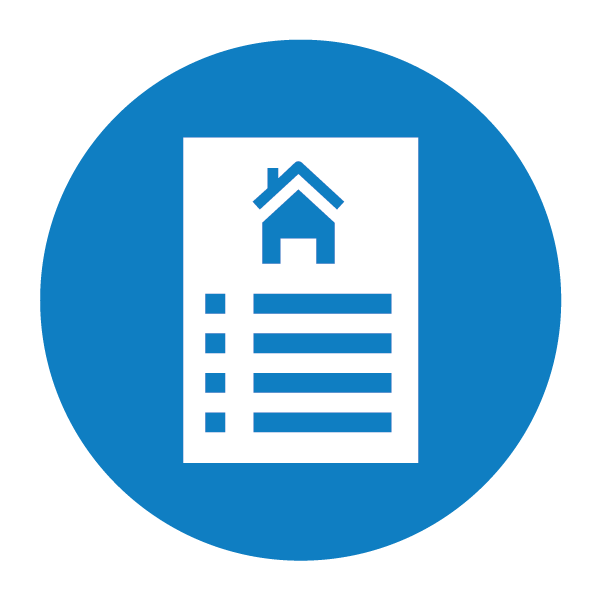 I will supply information and make appointments to see almost any property listed for sale. I know how to get detailed information, or an appointment, even if the house is not listed with a RE/MAX agent.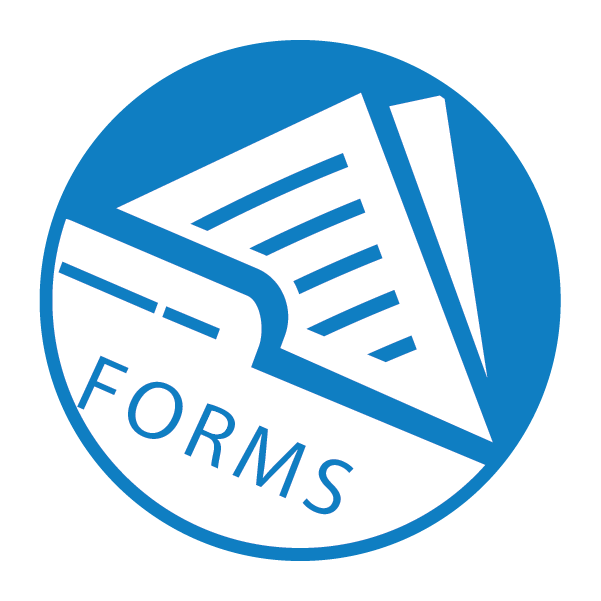 When you find the right home to buy, I will guide you through the negotiation process, the legal documents and the details that follow.
"Gaye was so helpful throughout the whole process. She explained everything that was going on and was always reachable. She made us feel confident in selling our home. We will absolutely use her when we are able to buy again. We recommend her to anyone buying or selling!"
~
Tina and Max L.
Subscribe To My Newsletter
---
By signing up you will receive my monthly e-newsletter on real estate and home ownership topics.
I respect your privacy. I will never share your email address. You can unsubscribe at any time.